The 16th World Molecular Imaging Congress (WMIC) was held in Prague, Czech Republic from September 5 to 9, 2023. Organized by the World Molecular Imaging Society (WMIS), WMIC is an authoritative and professional international event in the field of molecular imaging. Thousands of scientists, doctors, and industry elites from all over the world gather together to exchange ideas and discuss the latest research progress, advanced technology innovation and industrial development ideas of molecular imaging.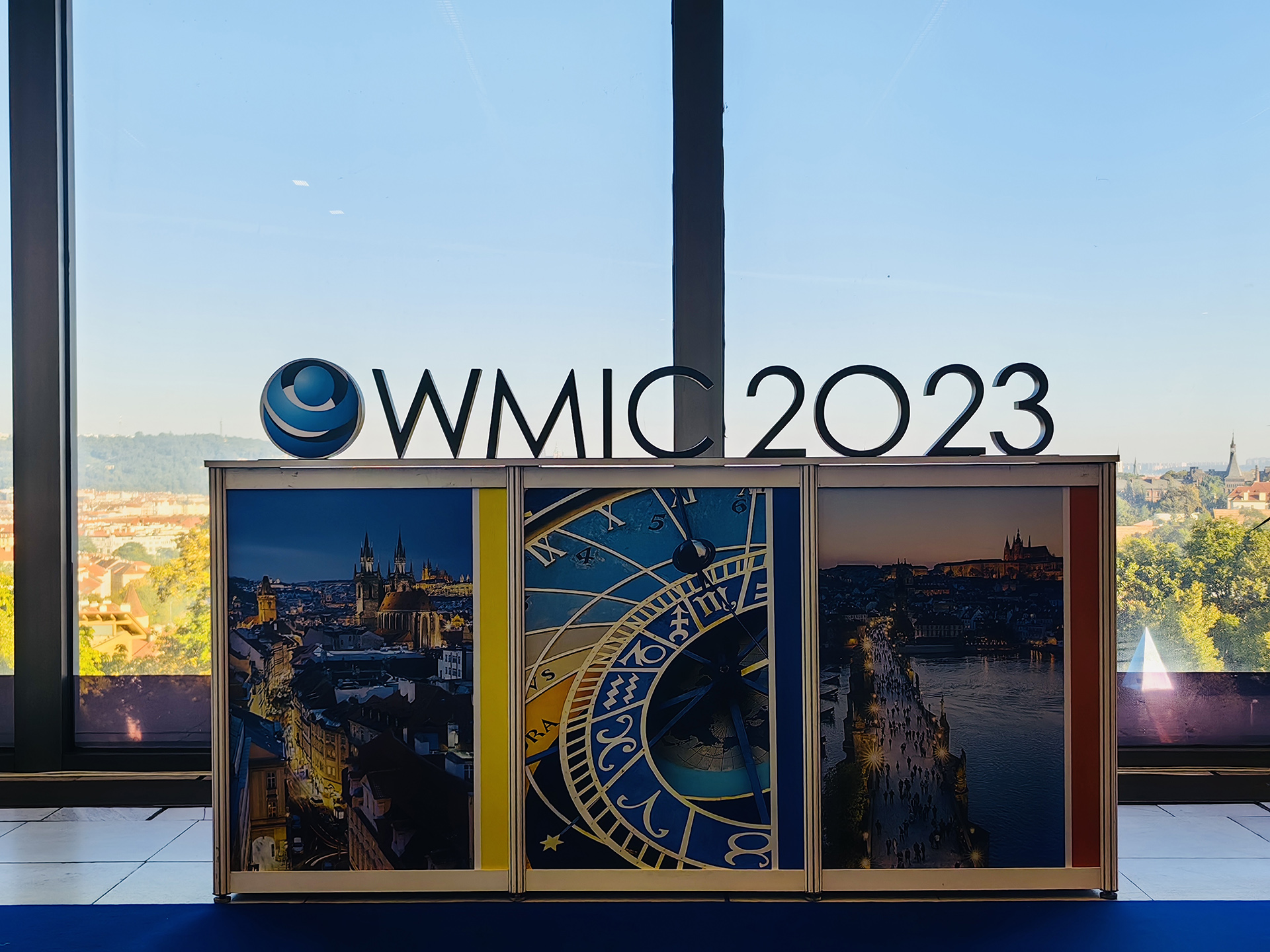 During the event, we had technical communications and academic discussions with molecular imaging experts, nuclear medicine specialists and drug R&D scientists from all over the world.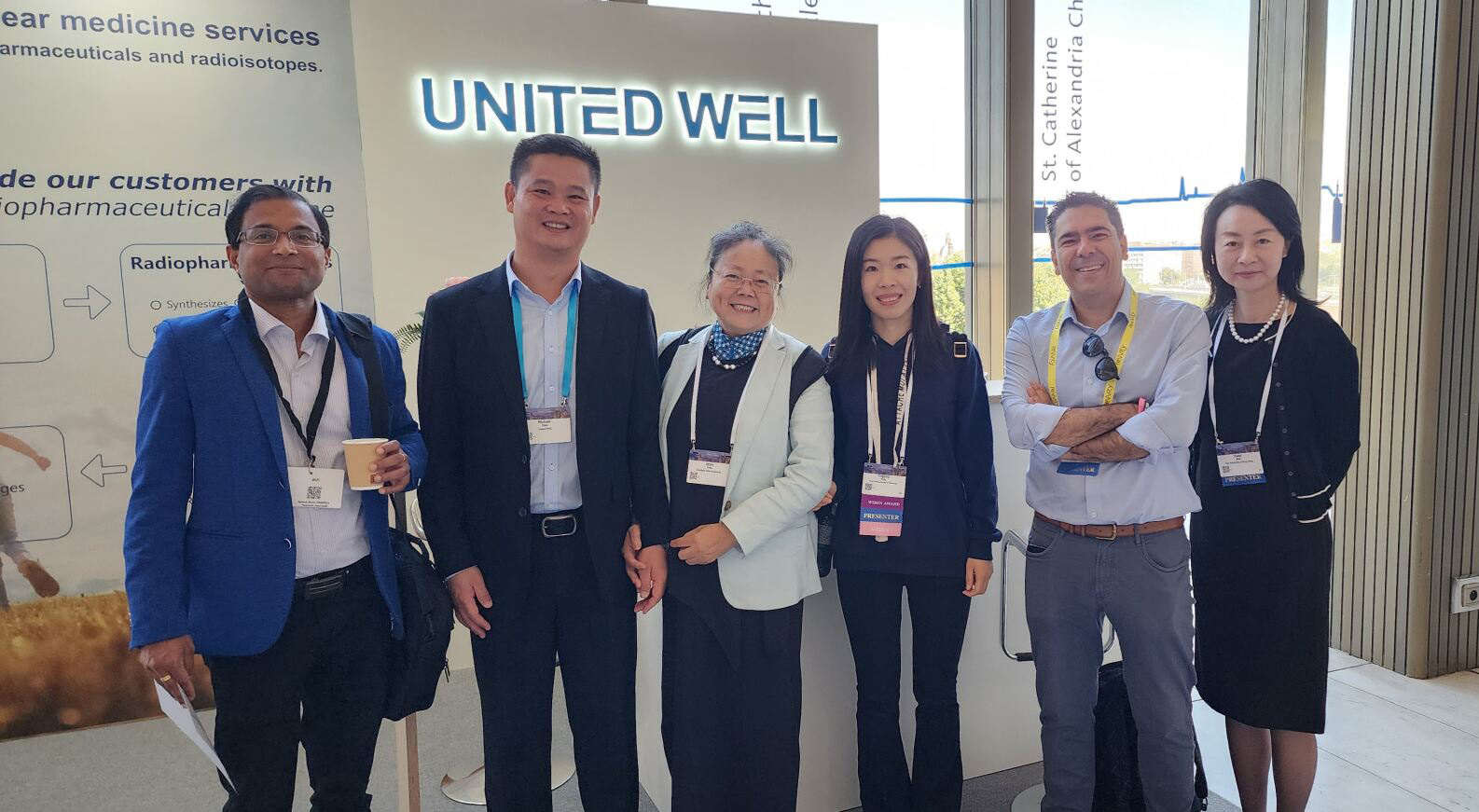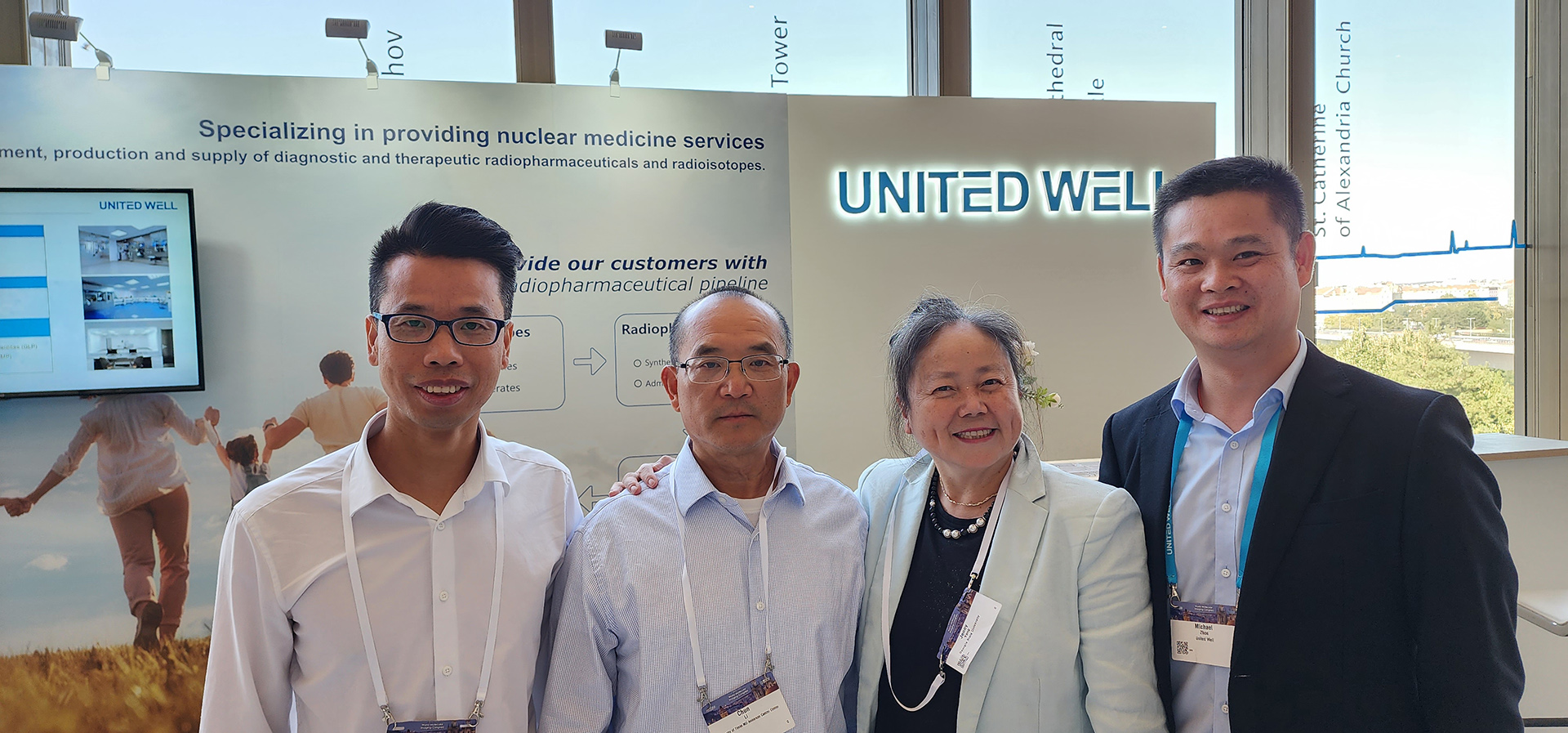 The past, current and incoming WMIC presidents, together with industry experts, will keep focusing on molecular imaging to foster the development. As a company committed to scientific and technological innovation, United Well is looking forward to contributing to the development of molecular imaging in the future with professional technology and quality service.