The 36th Annual Congress of the European Association of Nuclear Medicine (EANM) was held in Vienna, Austria from September 9 to 13, 2023.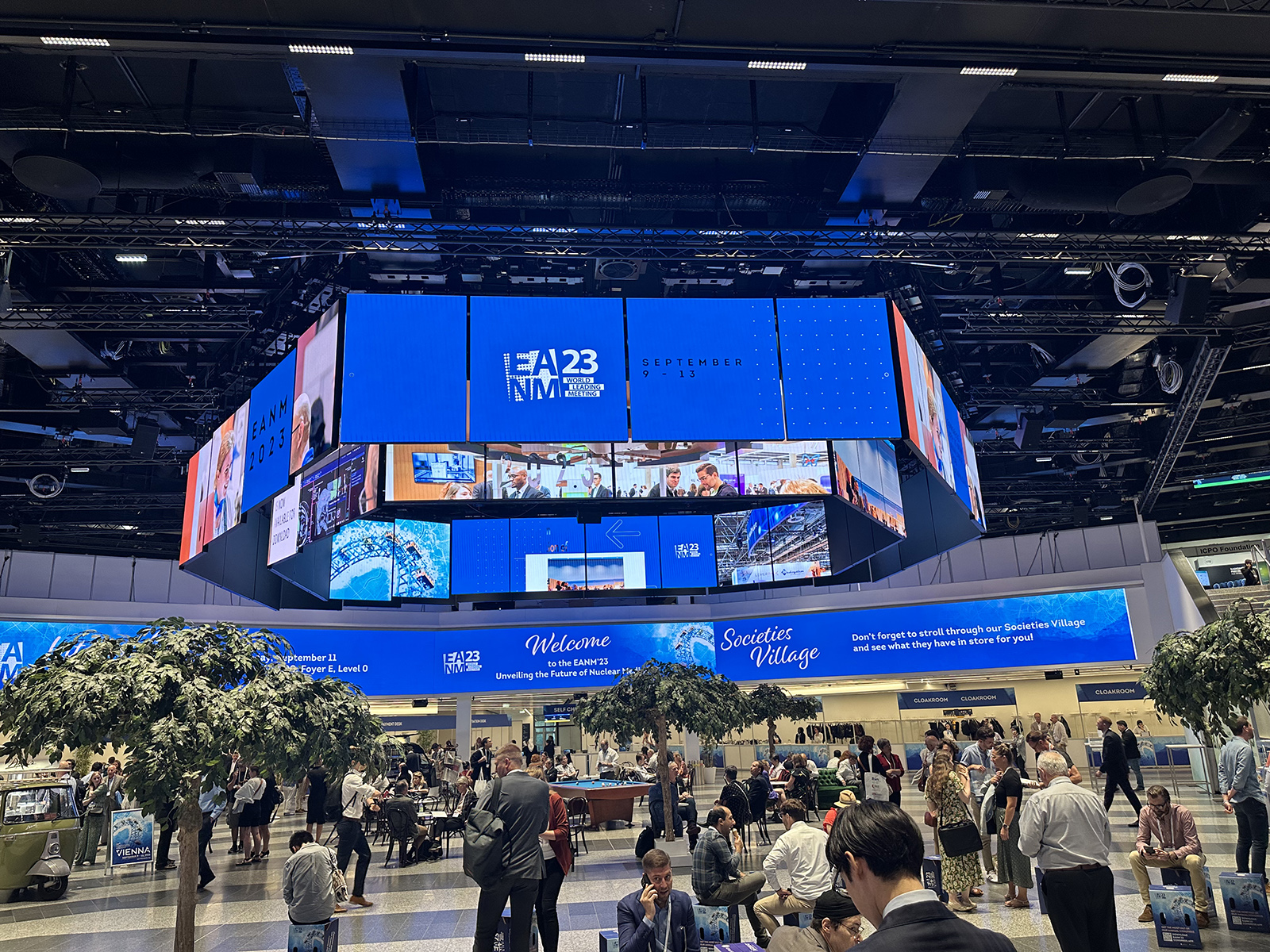 As one of the world leading meetings in the field of nuclear medicine, the EANM Congress attracted more than 6,000 professionals from all over the world to participate in the progress and development of nuclear medicine, including diagnostics and therapy, tools and tracers, as well as solutions for validation and testing.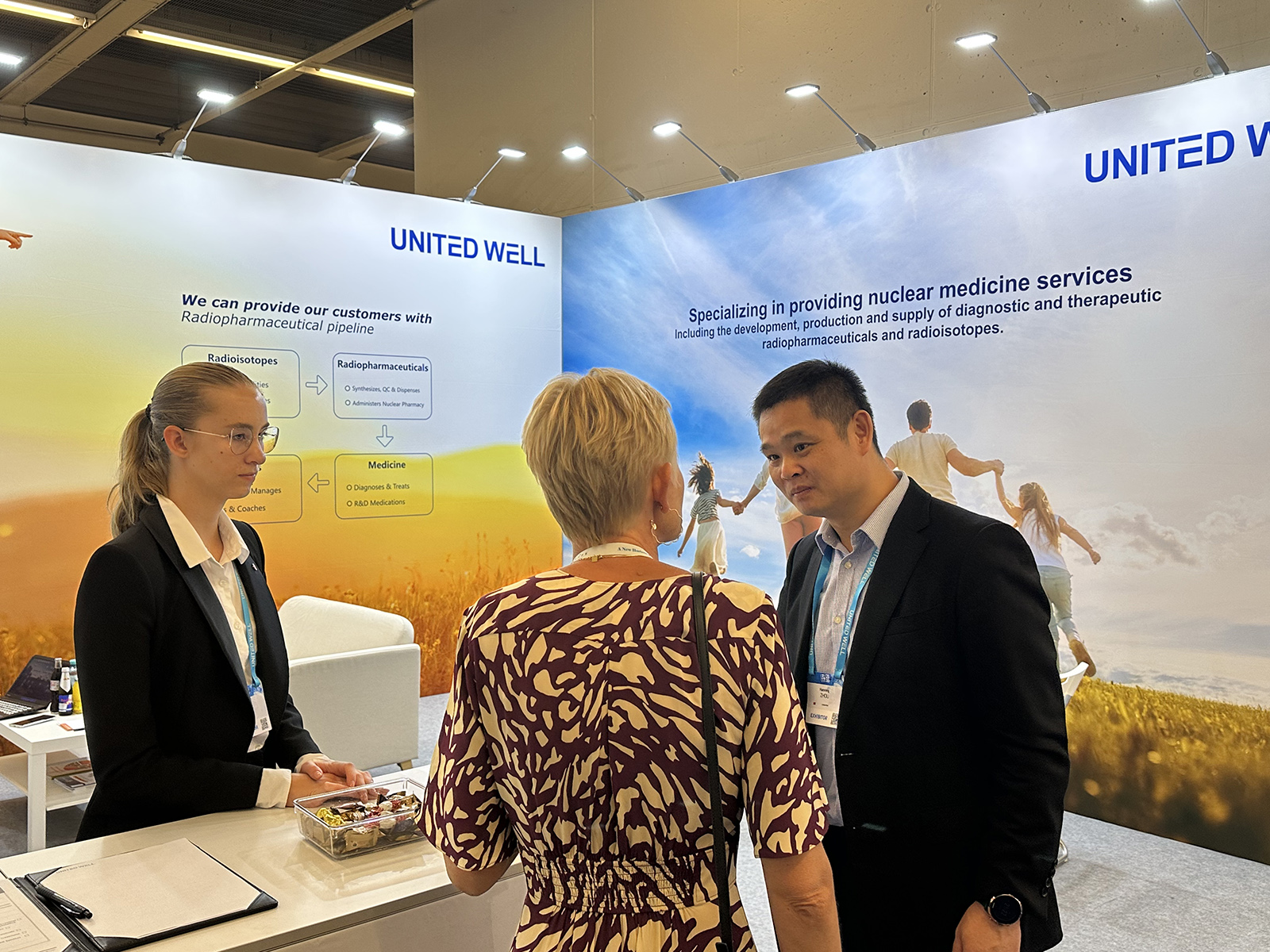 During the conference, we enjoyed the fantastic science and face-to-face interchange with nuclear medicine experts, drug R&D scientists and related entrepreneurs to continuously explore potential market opportunities and bolster the growth of this specialist community.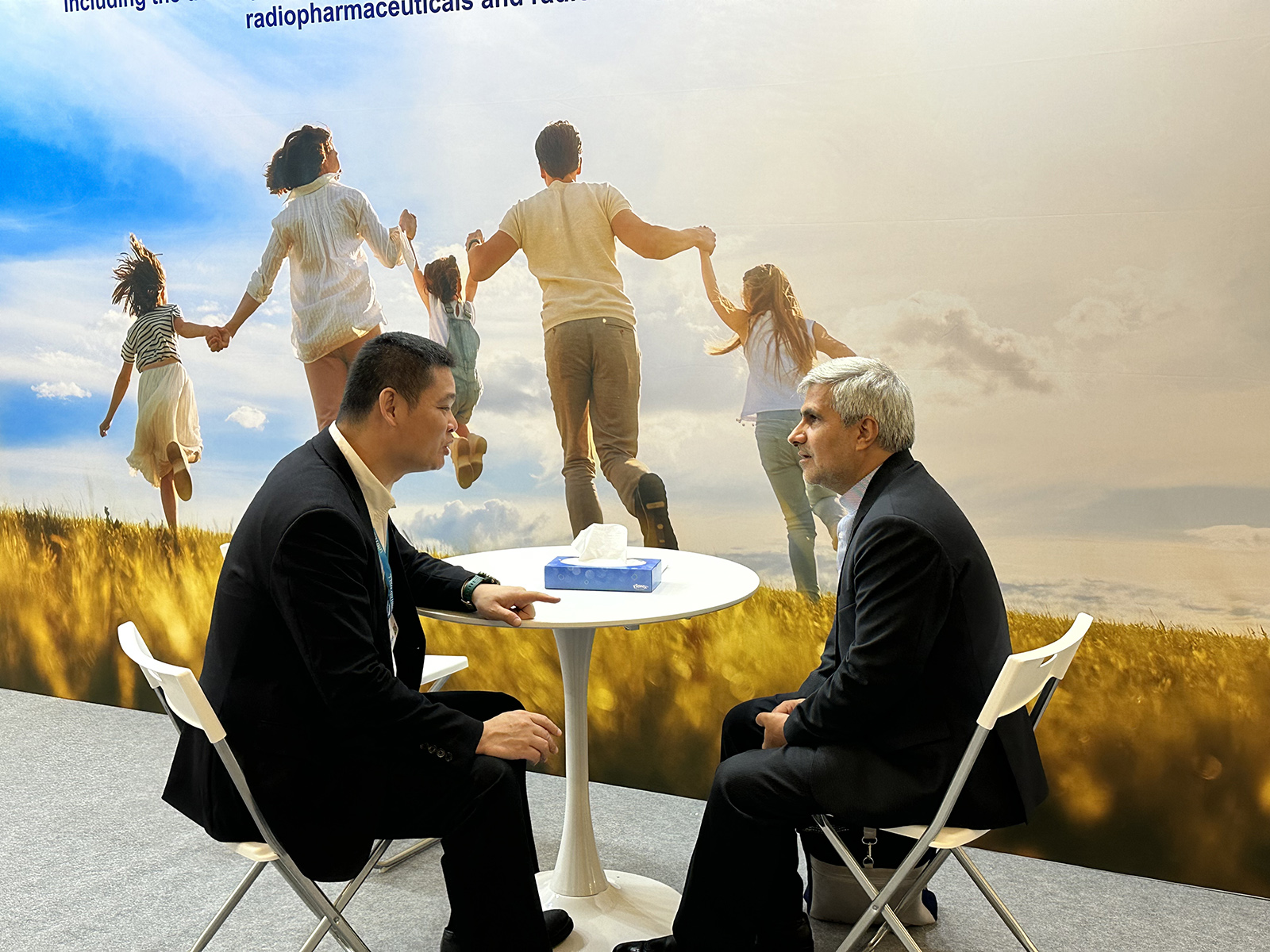 As a vibrant and innovative enterprise, United Well has been deeply engaged in nuclear medicine innovation for many years. We are committed to using our expertise to leverage our strengths in the field of drug research and development, and strive to bring greater value to patients with integrated solutions and professional services.